Our Story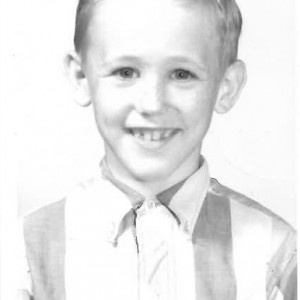 Bob Olson began working in construction at the age of 8, pulling nails for his stepfather. By the time he finished high school, he was working two construction jobs. At the age of 23, he took $35,000 in savings and founded R.D. Olson Construction.  In his first year, he did 80k in room additions. He worked by day and drew plans at night. Just a few years into the business in the early 1980's, Bob faced a tough economy and high interest rates. It wasn't a great time to be in the construction business. Most of the work was in renovations, so he did renovations. He reacted quickly and went where the market was.  A friend referred Bob to Sonny Bono, and he ended up building a restaurant for the former singer and congressman, which helped open some doors.
Bob pursued a graduate degree at the University of Southern California (USC) without an undergrad degree. In 1994 Bob graduated with an MBA from USC. Business School taught him better planning and honed his investment skills, and once he applied what he learned in school to the company, it doubled in size in just two years.
In 1997, following nearly 20 years as founder and CEO of R.D. Olson Construction, Bob founded R.D. Olson Development. Today, R.D. Olson Development is engaged in the development and repositioning of commercial properties nationwide, specializing in hospitality properties. The development company has become Bob's passion.
The company has developed over one billion dollars in hotel assets/development since 2000. When other development companies were waiting out the great recession of 2008 R.D. Olson Development was diligently pursuing hotel sites; backed by the belief that there are good deals to be done during every part of the economic cycle.
Since founding R.D. Olson Development, Bob has built an executive team of employees who are at the top of their respective fields. This team allows the company to collaborate and successfully execute projects from start to finish.  R.D. Olson Development strives to "create value", and Bob's work philosophy is "to always be respectful, to be fair, and to reward your people for individual and company success."  The synergy of the Development team, along with Bob's values, is what sets R.D. Olson Development apart and makes for a thriving business environment.